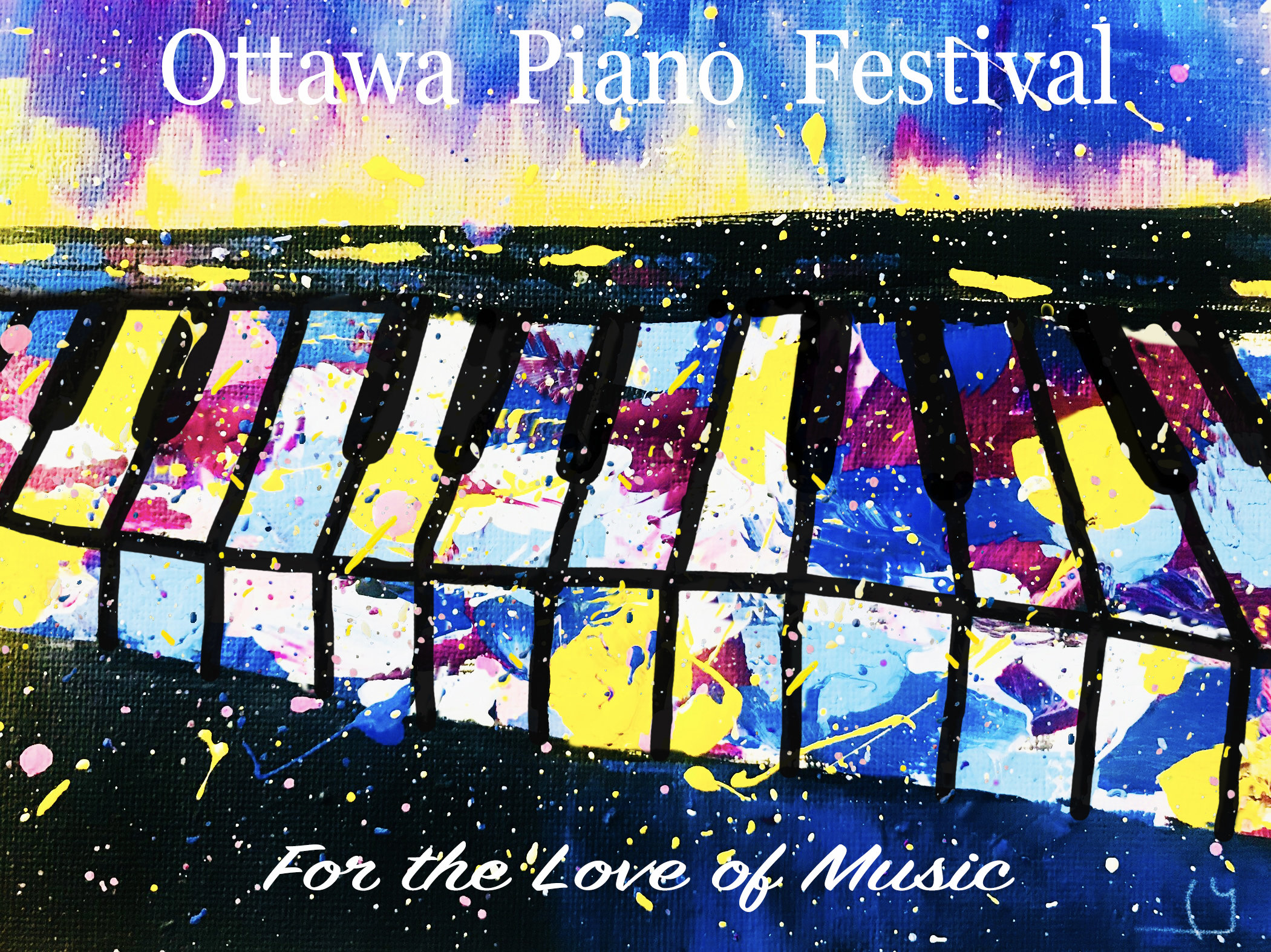 WELCOME TO OTTAWA PIANO FESTIVAL !
2020 DATES
December 15, 2019 – Registration Deadline
December 22, 2019 – Late Registration Deadline (additional fee applies)
February 1, 2020 – Repertoire Changes Deadline
February 15, 2020 – Schedule Published
March 28-29, 2020 (Introductory to Grade 6) – Ottawa Piano Festival
April 2-5, 2020 (Grade 7 to Diploma) – Ottawa Piano Festival
April 19 – Gala Recital
Ottawa Piano Festival location – Woodroffe United Church, 207 Woodroffe Ave, Ottawa.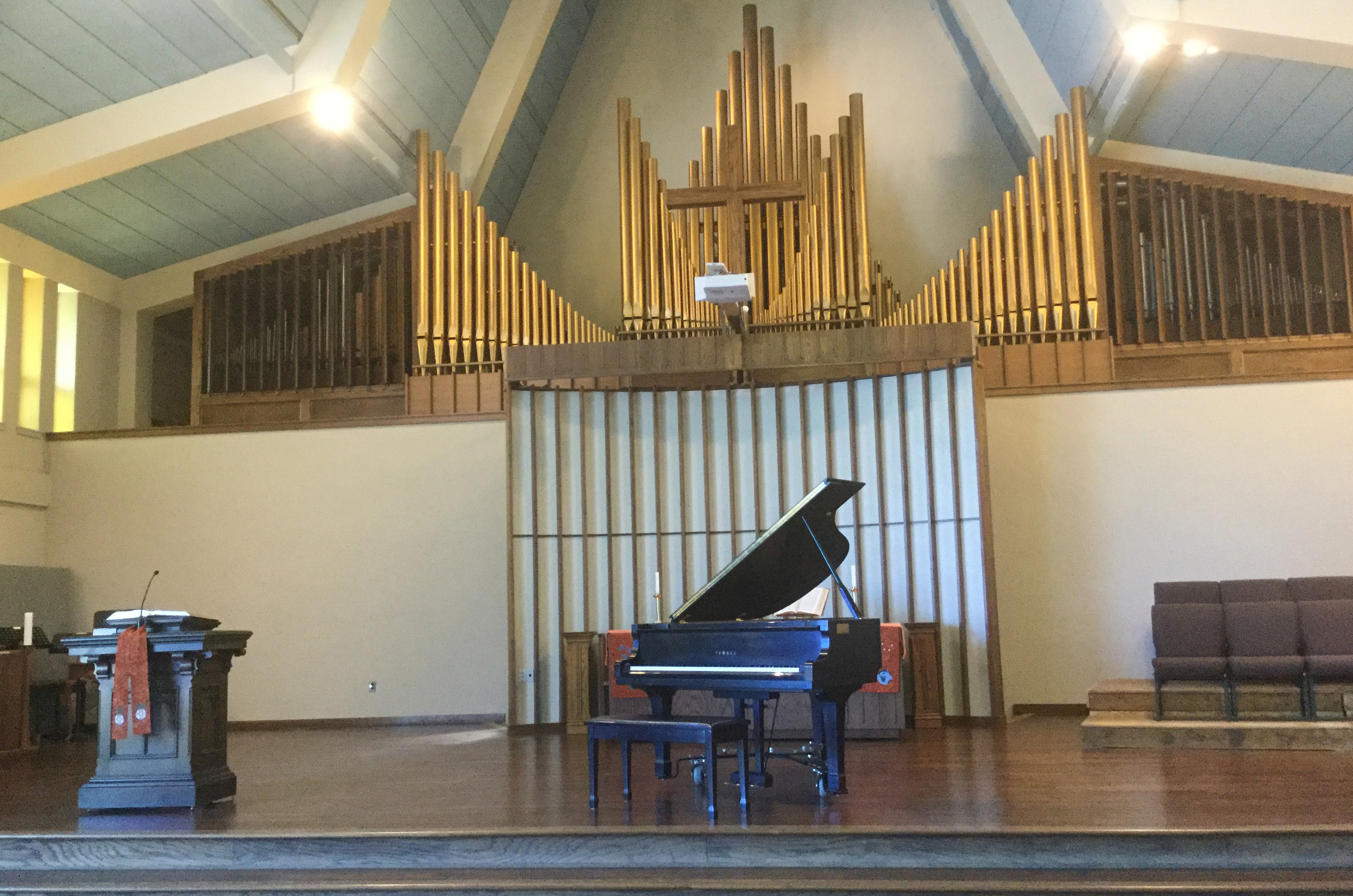 We are excited to announce that the University of Ottawa professor and the award-winning pianist David Jalbert will adjudicate Grade 10 and Diploma students on April 4-5.
Participants in classes grade 6 & up may be recommended to the Provincial Ontario Music Festival taking place in Niagara from June 7-13, 2020. To qualify, a student must meet the criteria of the Ontario Music Festival.
We offer a unique opportunity to the winner of the Concerto classes to play a concerto movement with the Divertimento Orchestra (see Rules). Adam Zheng, the winner of the 2019 concerto classes, will perform Mozart's Piano Concerto K 488 in A Major (3rd movement) with the Divertimento Orchestra on February 8-9, 2020 at Woodroffe United Church.
Best performers of the music of J.S.Bach will be invited to perform at the Great  Bach Marathon on May 2, 2020 at Woodroffe United Church organized by the Royal Canadian Collage of Organists.