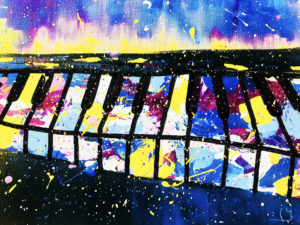 Welcome to Ottawa Piano Festival!
Our mission is to foster musical growth in the piano students of the Ottawa area.  By performing in an encouraging setting, students can develop confidence in their playing, and will receive valuable feedback from a supportive and knowledgeable panel of judges.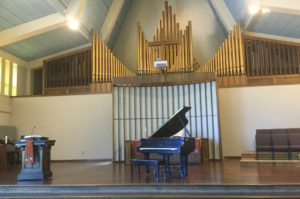 2020 Ottawa Piano Festival will take place on March 28-29 and April 2 – 5, 2020 at Woodroffe United Church, 207 Woodroffe Ave, Ottawa, ON K2A 3V1
Registration deadline – December 16, 2019
Gala concert – Sunday April 19, 2020 at Woodroffe United Church
We are excited to announce that this year University of Ottawa professor and the award-winner pianist David Jalbert will adjudicate students in Senior classes.
Participants of our festival may be recommended to the Provincial Ontario Music Festival in classes from Grade 6 to Diploma level, and Concerto Classes. Students must be prepared to meet the criteria of the Ontario Music Festival.
We offer a wonderful opportunity to a winner of Concerto classes to play the concerto with the Divertimento Orchestra ! (see Rules)
Best performers of J.S.Bach pieces will be granted a performance at the Bach Marathon organized by Royal Canadian Collage of Organists at Woodroffe United Church.
WEBSITE ARTWORK CONTEST!
We'd like to invite our participants to draw a picture of their experience of 2019 Ottawa Piano Festival and send it in to us!  The winner will have their artwork displayed on our website's home page, and will also have the fee waived for one festival class in 2020!  Runners-up will also have their artwork displayed on the website.