WELCOME TO THE OTTAWA PIANO FESTIVAL!
2024 Festival Dates: April 9-21. Gala concert April 28 at 6:30pm.
Registration deadline: January 15, 2024. Registration is scheduled to open no later than December 1, 2023. 
Tentative Schedule of Classes – please note this will be revised after the deadline, based on the number of registrations and adjudicators' availabilities:
April 9-14   Grades 6, 7, 10, Diploma, Open, Senior Concertos, Duets
April 15-21 Preparatory, Grades 1, 2, 3, 4, 5, 8, 9, Junior/Intermediate Concertos, Duets  
Festival Location: Woodroffe United Church, 207 Woodroffe Ave. in Ottawa. Please use North Entrance (park side). There is no admission fee at the door. All interested guests and family members are welcome to attend. There is ample parking at the back of the church, free of charge.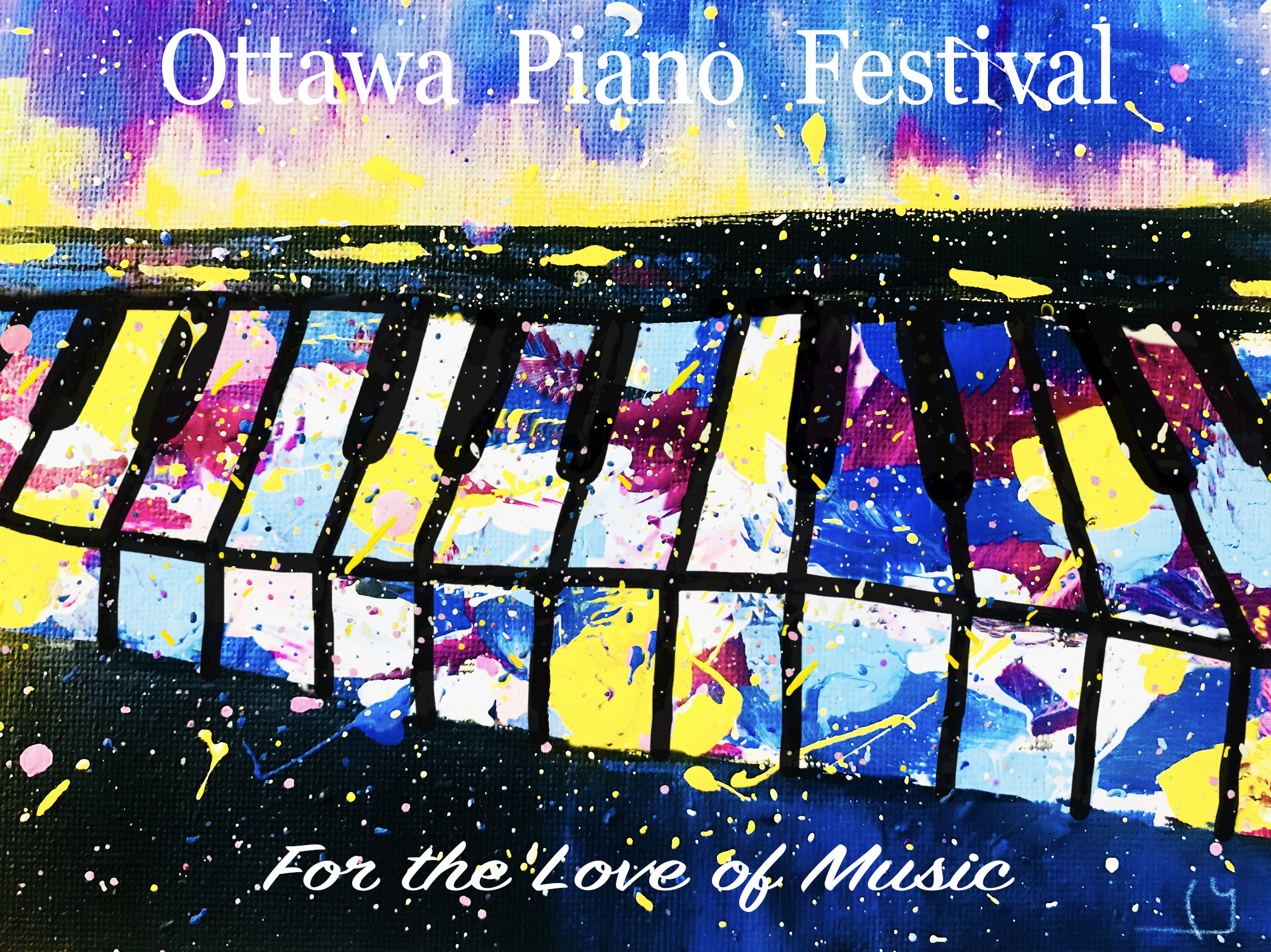 FRIENDS OF THE FESTIVAL:

Royal Canadian College of Organists Ottawa Centre 
WE GRATEFULLY ACKNOWLEDGE THE FINANCIAL SUPPORT OF THE CITY OF OTTAWA