WELCOME TO THE OTTAWA PIANO FESTIVAL!
Festival Dates: April 12-16 (Introductory, Grade 1 to Grade 7, Duets), 19-24 (Grade 8 to Grade 10, Diploma, Open and Concertos). Gala concert is by invitation and is scheduled for Sunday, April 30 at 6:30pm. Our 2023 Schedule is now available.
Festival Location: Woodroffe United Church, 207 Woodroffe Ave. in Ottawa. Please use North Entrance (park side). There is no admission fee at the door. All interested guests and family members are welcome to attend. There is ample parking at the back of the church, free of charge.
Adjudicators: Dr. Joy Innis and Professor Adrienne Shannon from Queen's University Dan School of Drama & Music for Grades 6, 7, 8, 9 and Duets; Professor Michel Fournier and Marlene Finn for Grade 10, Diploma, Open and Concertos.
Introductory to Grade 5 classes are adjudicated by our own teachers-adjudicators. They are: Mélina Dalaire, Ioulia Brechun and Hui Chen (Preparatory), Olivia Adams, Nick Busch and Jenine Evans (Grade 1), Ioulia Blinova, Fan Liu and Patricia Wang (Grade 2), Takako Gillingham, Zhanna Gumenyuk and Sherry Lu (Grade 3), Victor Avila, Galina Shostakovsky and Gabriela Sztein (Grade 4) and Alexandra Golod, Chunson Park and Paulette Price (Grade 5). We would like to thank all volunteers for offering generously their time and expertise.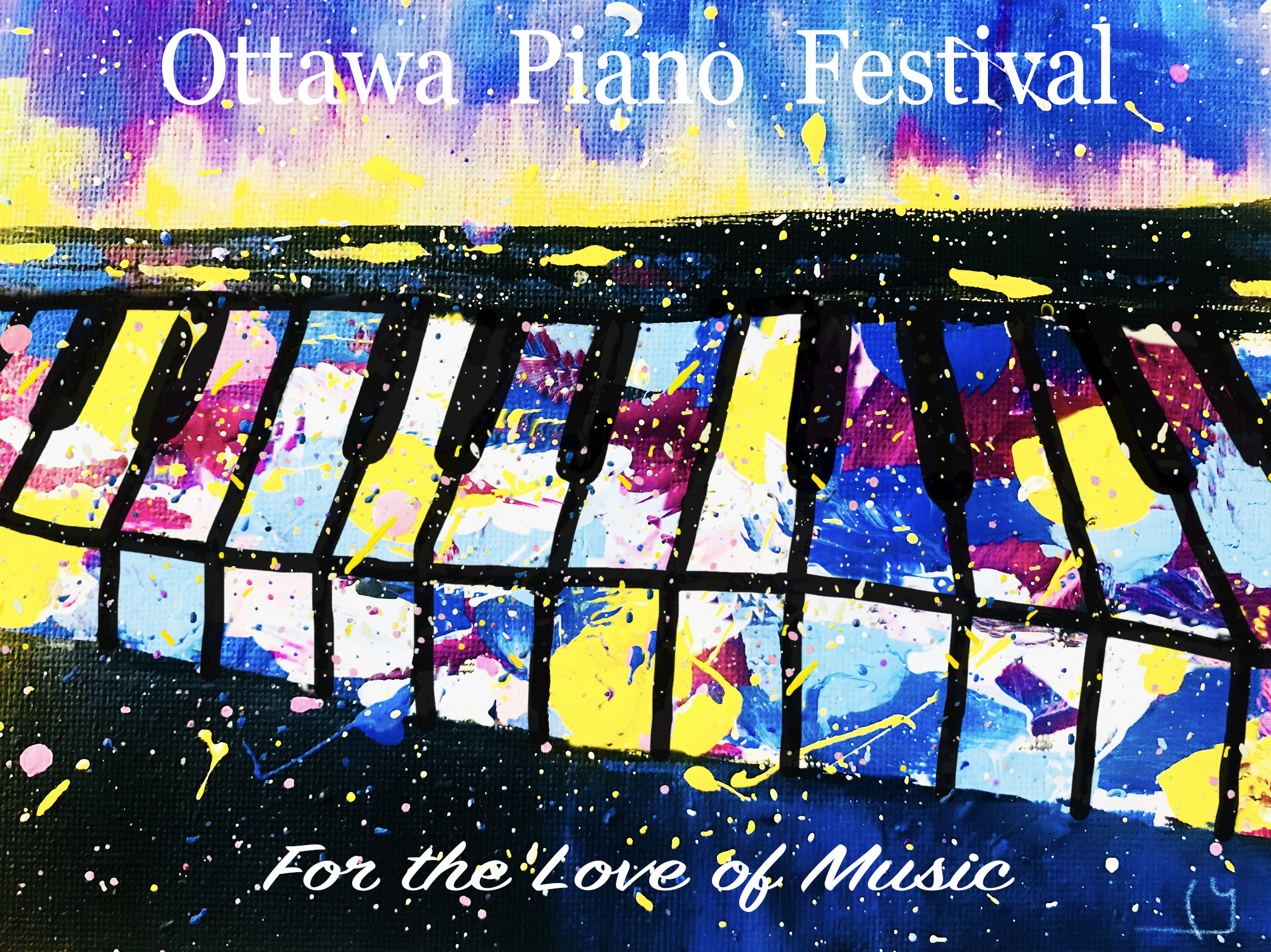 FRIENDS OF THE FESTIVAL:

Royal Canadian College of Organists Ottawa Centre 
Ontario Registered Music Teachers' Association – Ottawa
WE GRATEFULLY ACKNOWLEDGE THE FINANCIAL SUPPORT OF THE CITY OF OTTAWA